These two kittens turned a corner as an unbreakable duo after being found outside a house.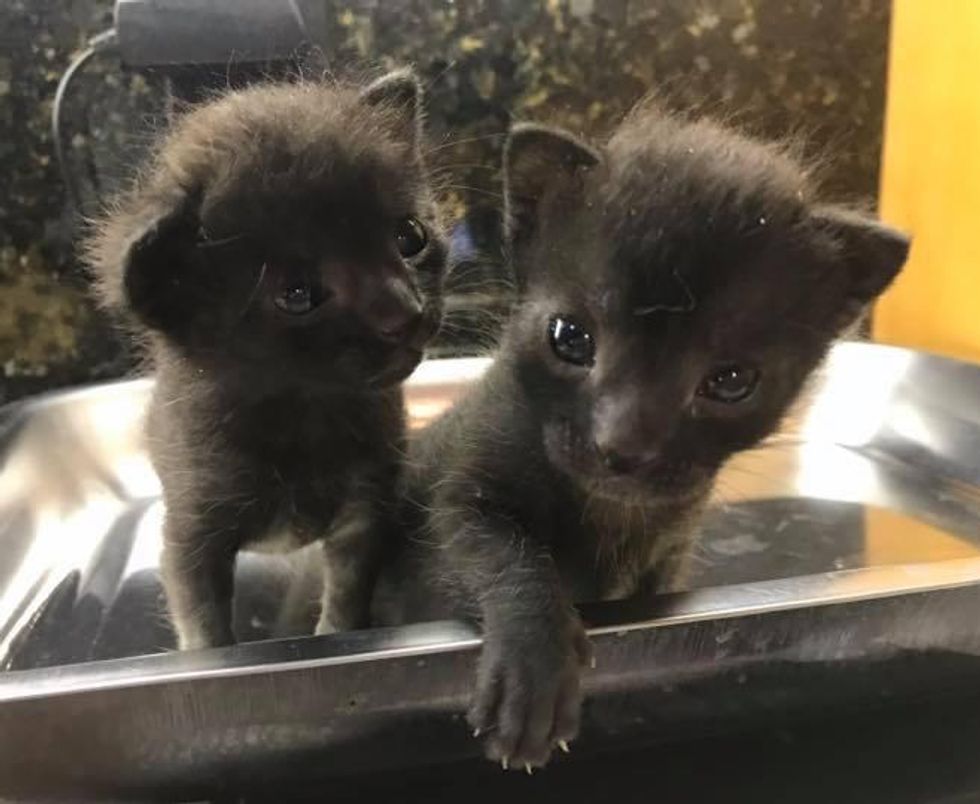 Apple and BlueberryAnimal Friends Project
A litter of kittens were found in a bush in front of a house in Lake Worth, Florida. The residents who had discovered the kittens reached out to the community via social media for help.
When Carmen Weinberg, the founder of Animal Friends Project, learned that one of the kittens had the umbilical cord wrapped around his leg, she stepped up to assist.
"The next day, around noon, they responded to me. I rushed to pick up the injured one and drove to the vet," Carmen told Love Meow.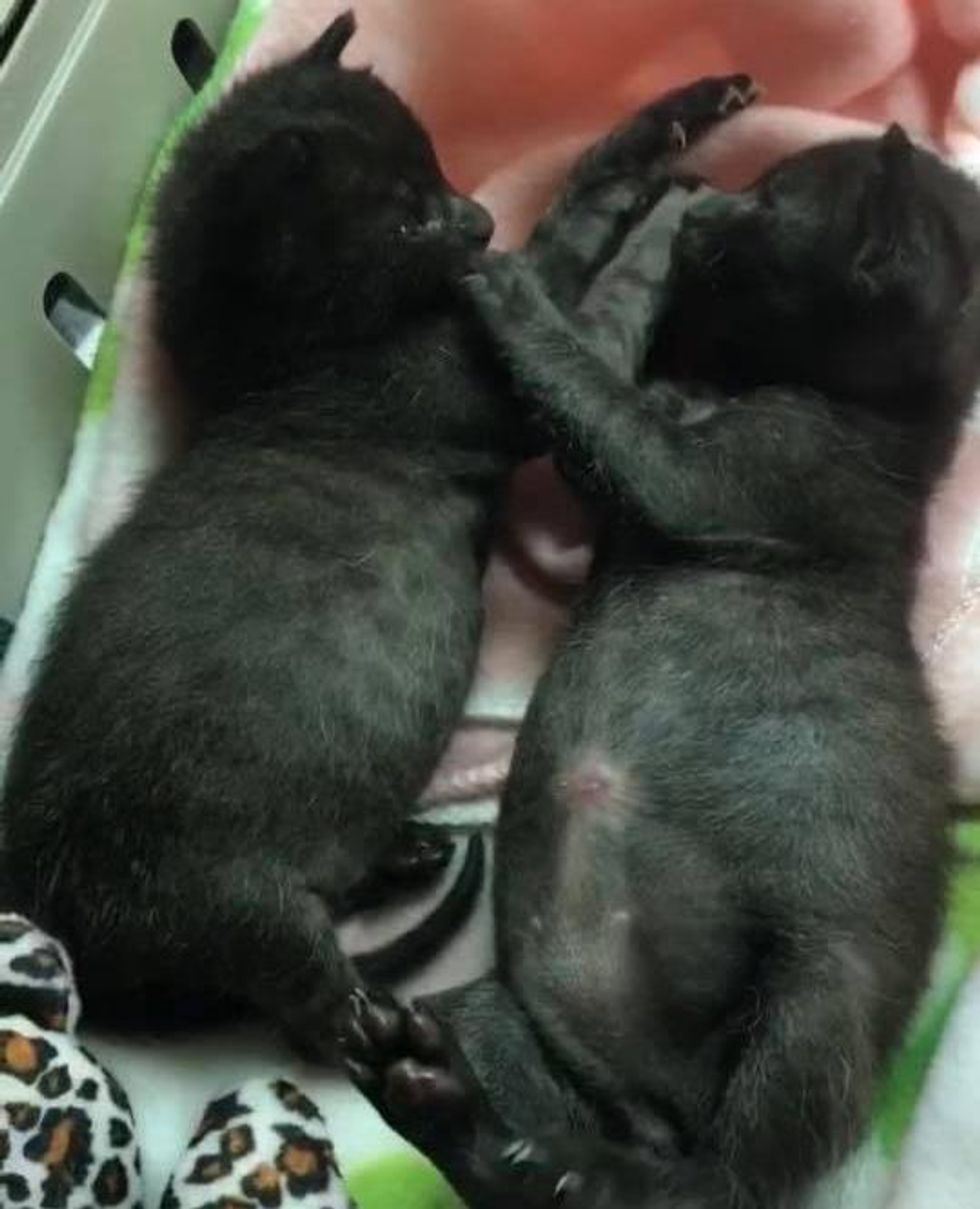 They were inseparable from the startAnimal Friends Project
As it turned out, there were two other kittens that were in poor shape. Carmen ended up taking in three sick babies that required critical care, and the feral cat mom had the remaining litter that she continued to nurse.
Despite Carmen's best efforts to save them, the kitten with the leg injury lost his fight. His two siblings, Apple and Blueberry (formerly Blackberry), perked up after receiving the much-needed medical care.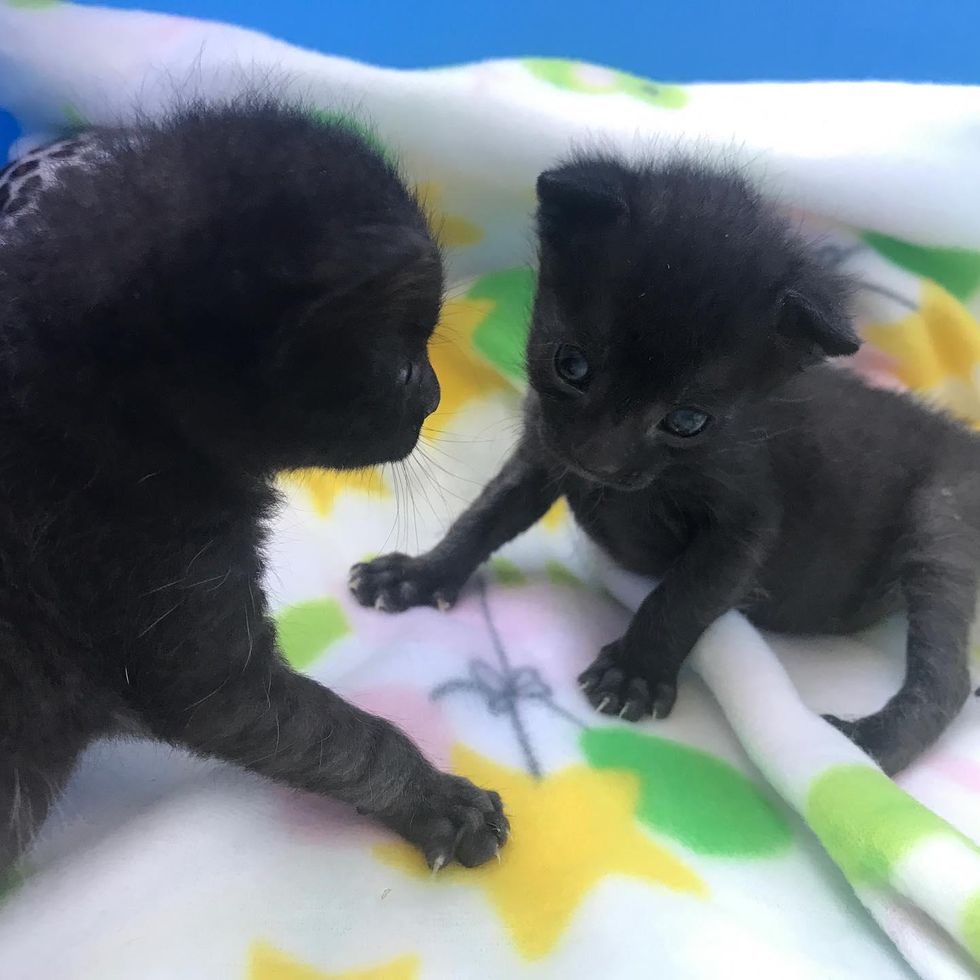 Animal Friends Project
The brother and sister were inseparable from the start. They were born with a mild "fever coat" which gave them a salt and pepper look on their fur.
"The silver hair that they had, likely indicates that their mother had a fever or was stressed while she was pregnant with them," Carmen wrote.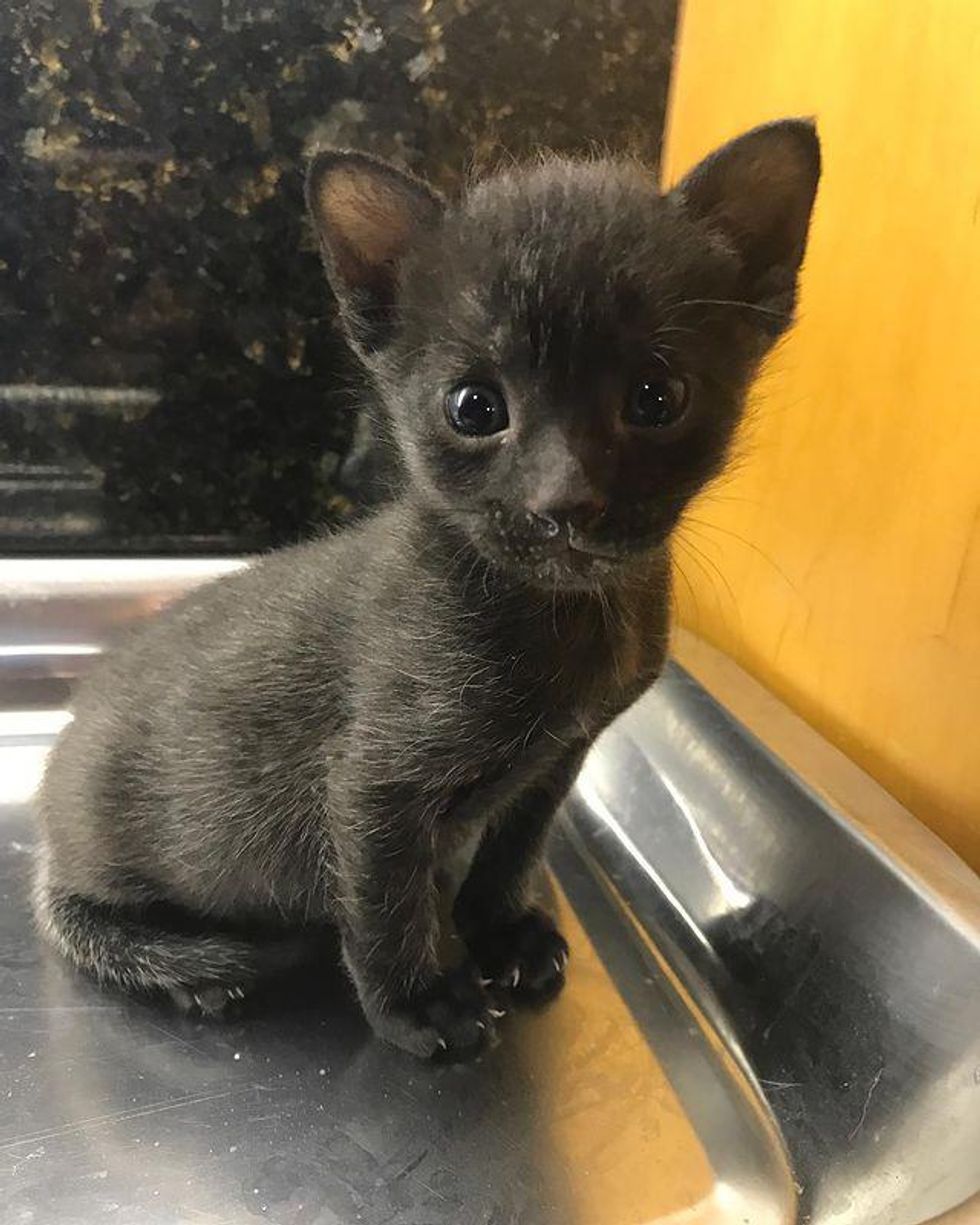 BlueberryAnimal Friends Project
After weeks of round-the-clock care, the two best friends really filled out and were strong enough to exercise their legs and learn to self-groom.
Apple spent plenty of time washing her paws and keeping her coat immaculately clean. She would groom her brother Blueberry even though he was in the midst of a play session. "They were staying awake longer and playing more."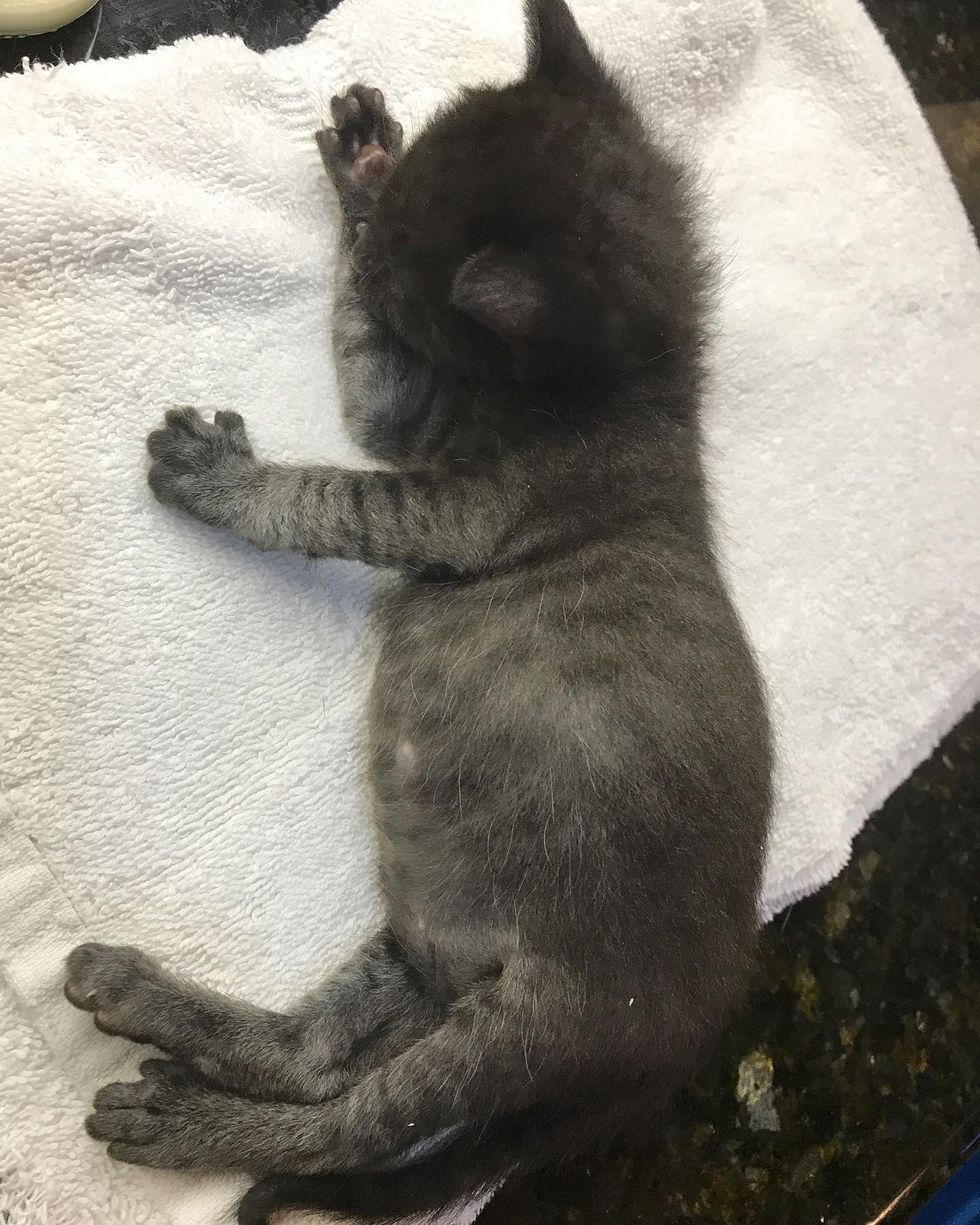 They had salt and pepper fur when they were littleAnimal Friends Project
Carmen never forgot about the feral mom and her remaining kittens. When she went back to look for them, the cat mom had already moved her babies, but eventually they found one kitten named Cherry.
Watch Apple and Blueberry in this cute video:
[embedded content] Apple and Blueberry kittens www.youtube.com
About a month after Carmen got Apple and Blueberry, the brother and sister were reunited with their littermate Cherry. They took her under their wing and showed her the ropes. Cherry was welcomed by everyone in the house including the resident cats.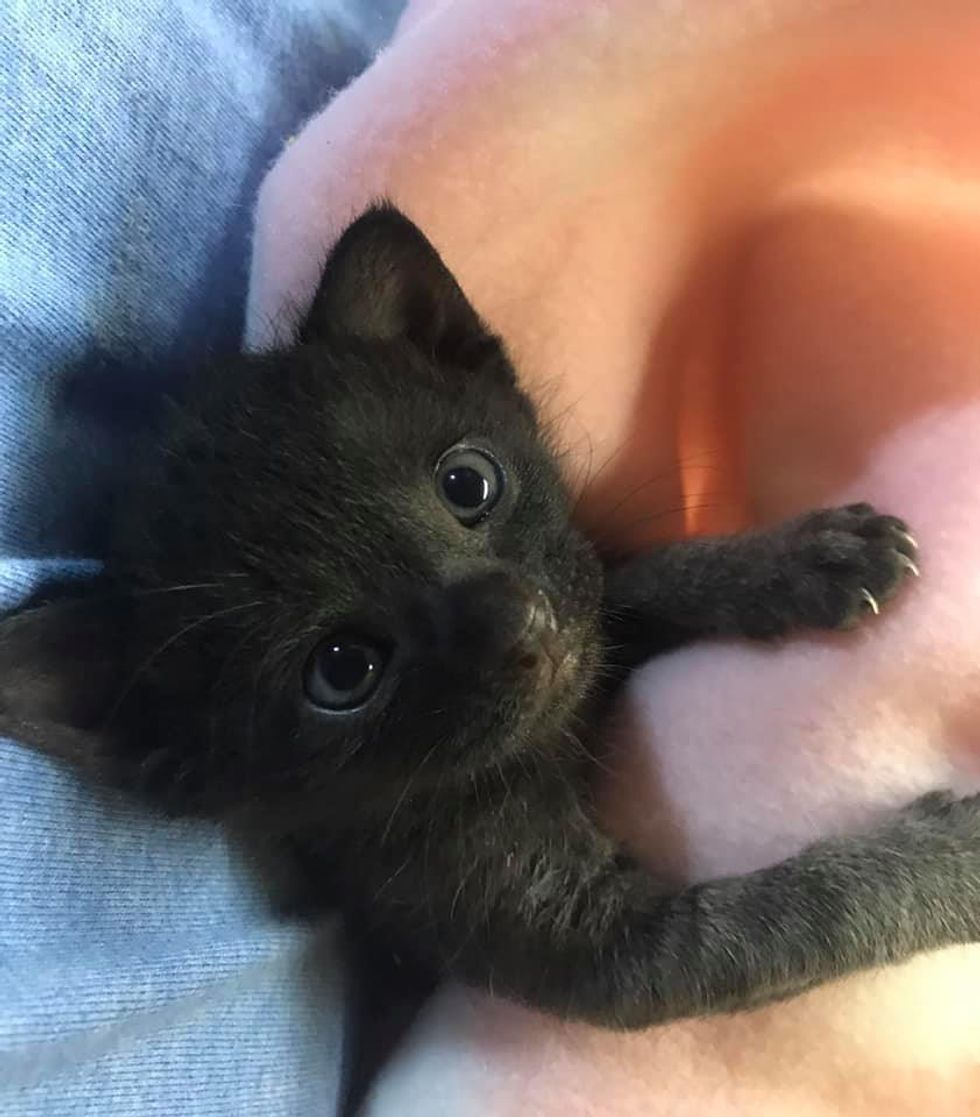 AppleAnimal Friends Project
"Apple and Blueberry were nice to Cherry, but they definitely had a special bond," Carmen told Love Meow.
The two rubbed off on each other when they played, and smooshed their faces against one another when they napped. "They are very active and playful, and they are always together."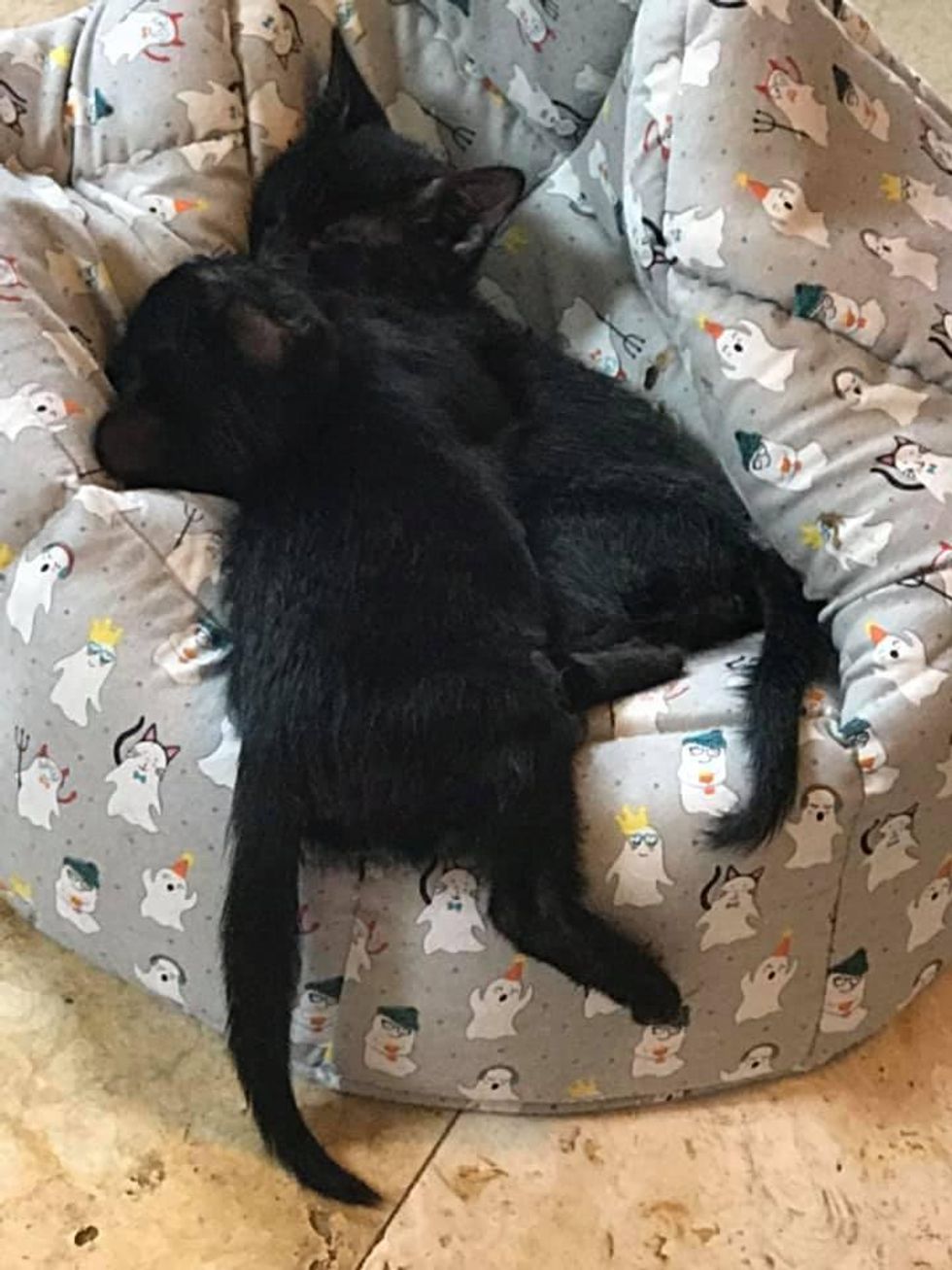 Best of friendsAnimal Friends Project
When the kittens were ready for adoption, they went off to the adoption center at Darbster Kitty. "It was very hard to let them go, but I had to do it, so we could continue to help other kitties in our area."
A couple weeks later, Carmen received the best news that she'd been waiting for. "Apple went home, and her family also adopted her brother Blueberry."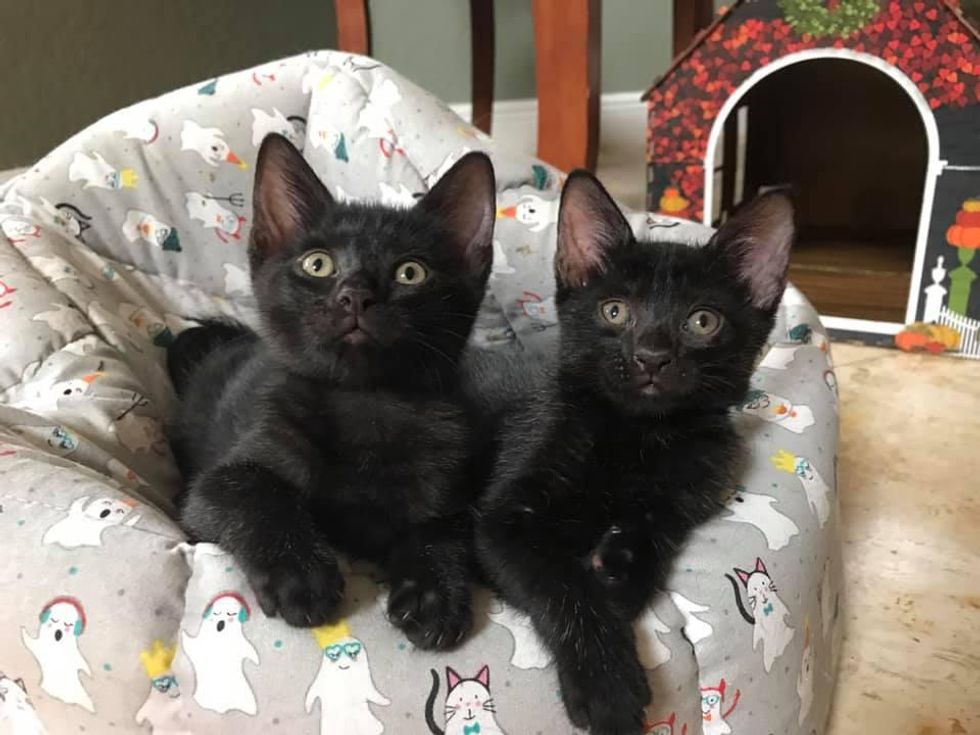 They are always togetherAnimal Friends Project
The family was so smitten with the kittens that they shared them with their neighbor, who offered to foster Cherry (so the kittens could have play dates together) until she found a place of her own.
A few days later, Cherry headed to her dream home with a big loving family. "I am so happy for them. I will always treasure the time I spent with Cherry, Apple and Blueberry. They were so lovable, purring nonstop," Carmen shared.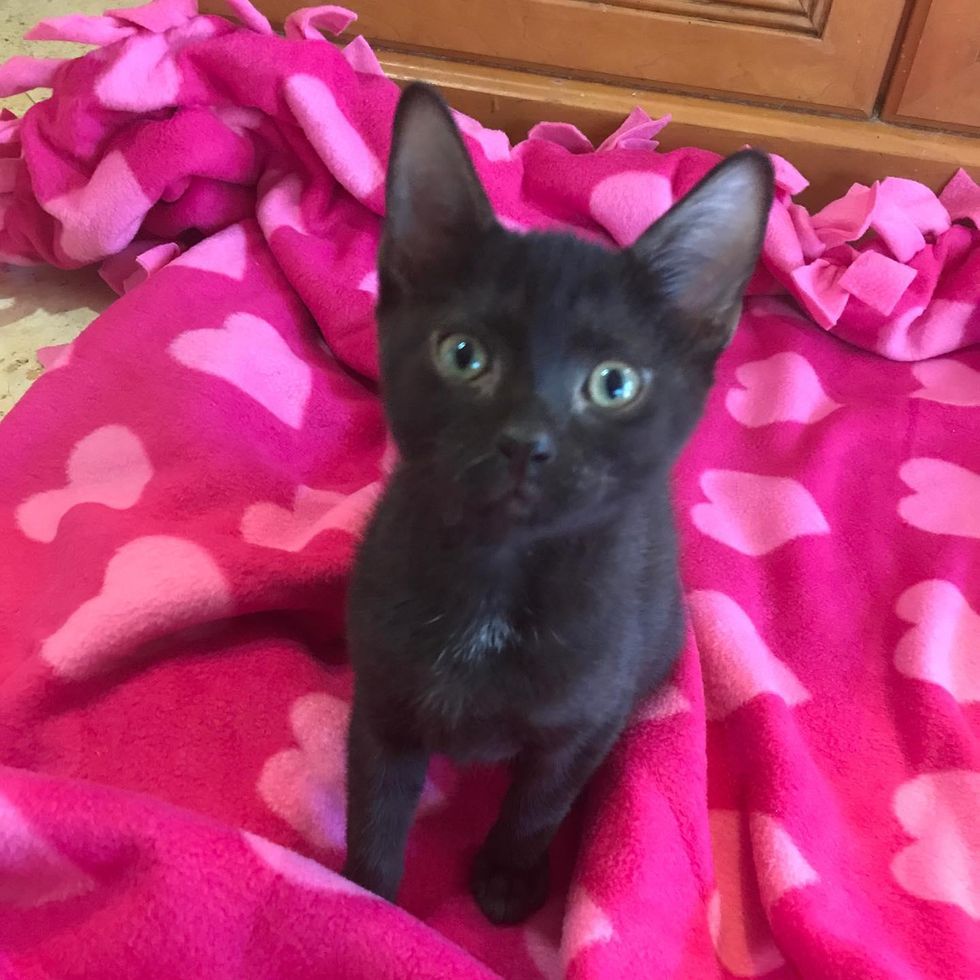 CherryAnimal Friends Project
The pint-sized kittens have blossomed into gorgeous panther kitties. They continue to swoon everyone that they come across, and live everyday to the fullest.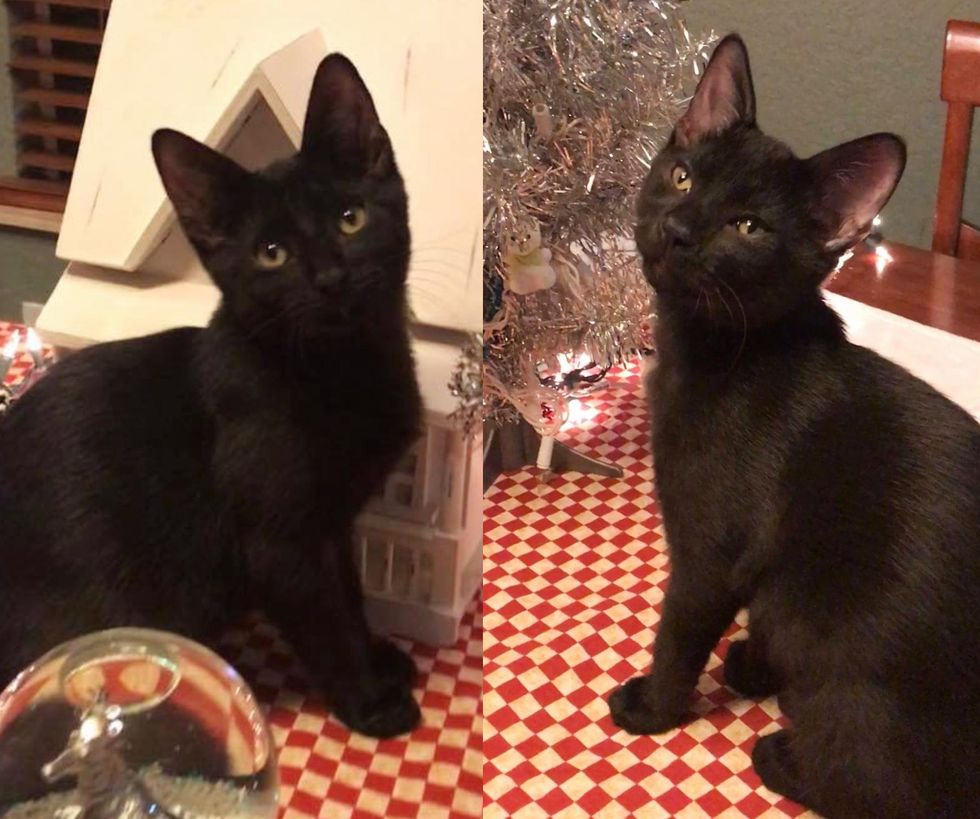 Apple and Blueberry all grown upAnimal Friends Project
Share this story with your friends. Follow Carmen's rescues and Animal Friends Project on Facebook and Instagram.
Related story: Kitten Picks the Right House for Help After Roaming the Streets, and Turns into Happiest Cat
This article was originally published by Lovemeow.com. Read the original article here..